Providing HVAC Solutions for Over 20 Years
Servicing Boilers, Furnaces, Air Conditioners, and More
Rely On Us to Handle Your Home's HVAC Systems
To ensure that your HVAC systems are operating efficiently, hire Craig's Heating & Air Conditioning. Our experienced team has been handling the HVAC maintenance and servicing needs of residential clients since 2000.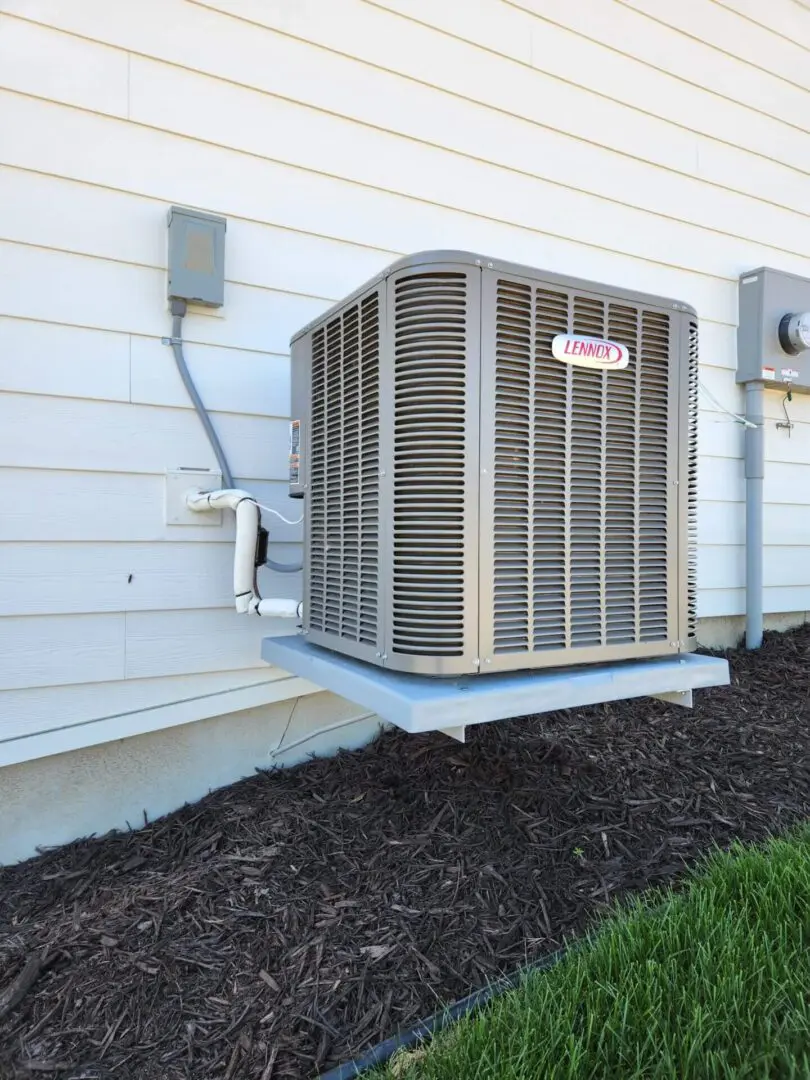 Local Experts You Can Always Trust
We are a family-owned company located in Cambridge, Minnesota. Our staff is committed to providing exceptional services and quality HVAC products.
Our goal is to provide our customers with professional HVAC maintenance and repair solutions. Interested in learning more about our services? Connect with our team today.